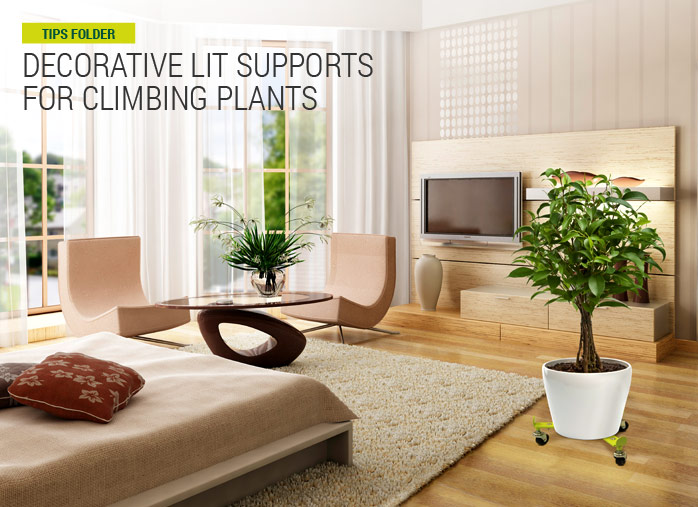 Plant pot rollers in FSC*-certified wood, the eco-friendly option
Enjoy brightening up your interior or patio with planted pots? Then make life easier for yourself with plant pot rollers. What is more ladies, husbands might even want to vacuum more often!
*FSC: The Forest Stewardship Council is an environmental label which guarantees the production of wood from responsibly managed forests.