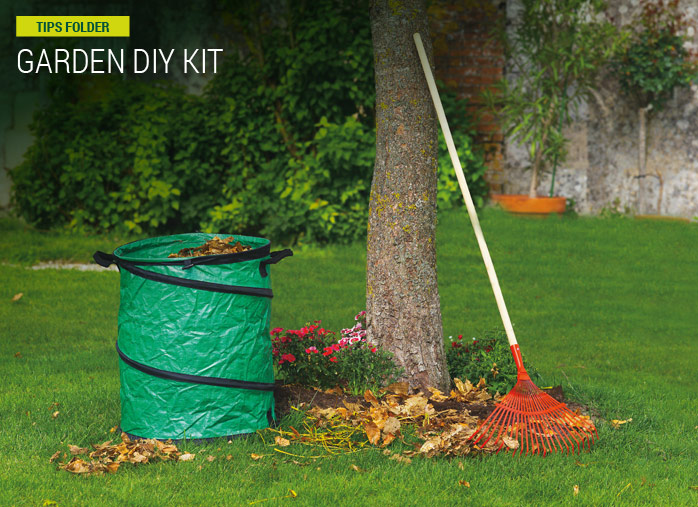 Garden in comfort
To avoid backache, it would be better to use the Garden-sit gardening stool with a Garden Pil kneeler underneath - your back will certainly thank you.
It is impossible not to smile when you put on your spiked aerator shoes to run over the lawn , aerating it without having to lift a finger. What a shrewd move!
Finally, just before the autumn, think about fitting your guttering with a Leafprotec leaf guard. Once and for all you can avoid the chore of unblocking the guttering.
Can you smell it? That's your favourite meal cooking - as a thank you for keeping the garden so well maintained and tidied no doubt. It looks like a nice evening is on the cards and fortunately, the backache is a distant memory. Enjoy!